''My wife and I are photographers/videographers. We started this site as a place to showcase our portfolio for a professional publication, so we've included a wide variety of the various kinds of photographs we take. Please feel free to look around in the portfolio index''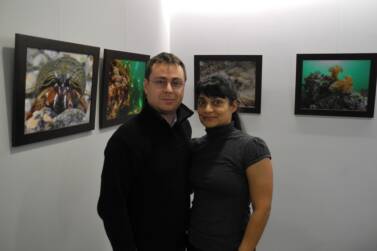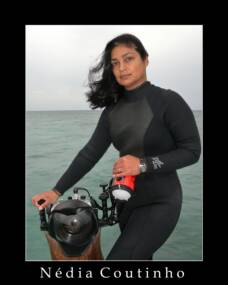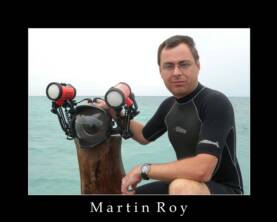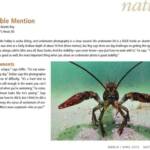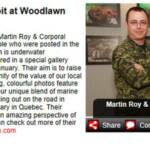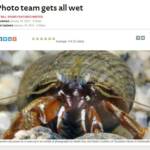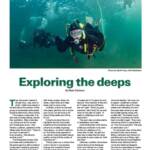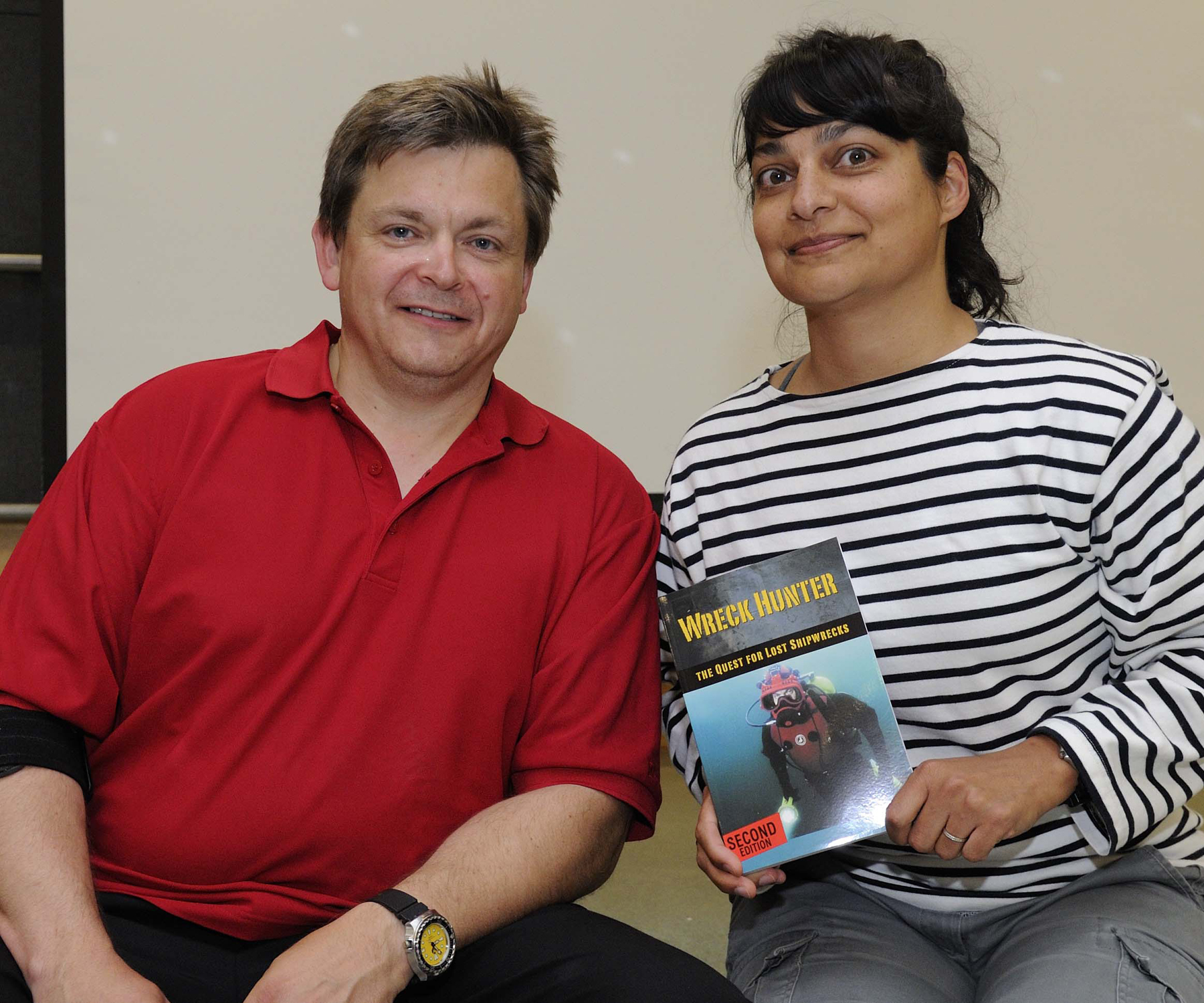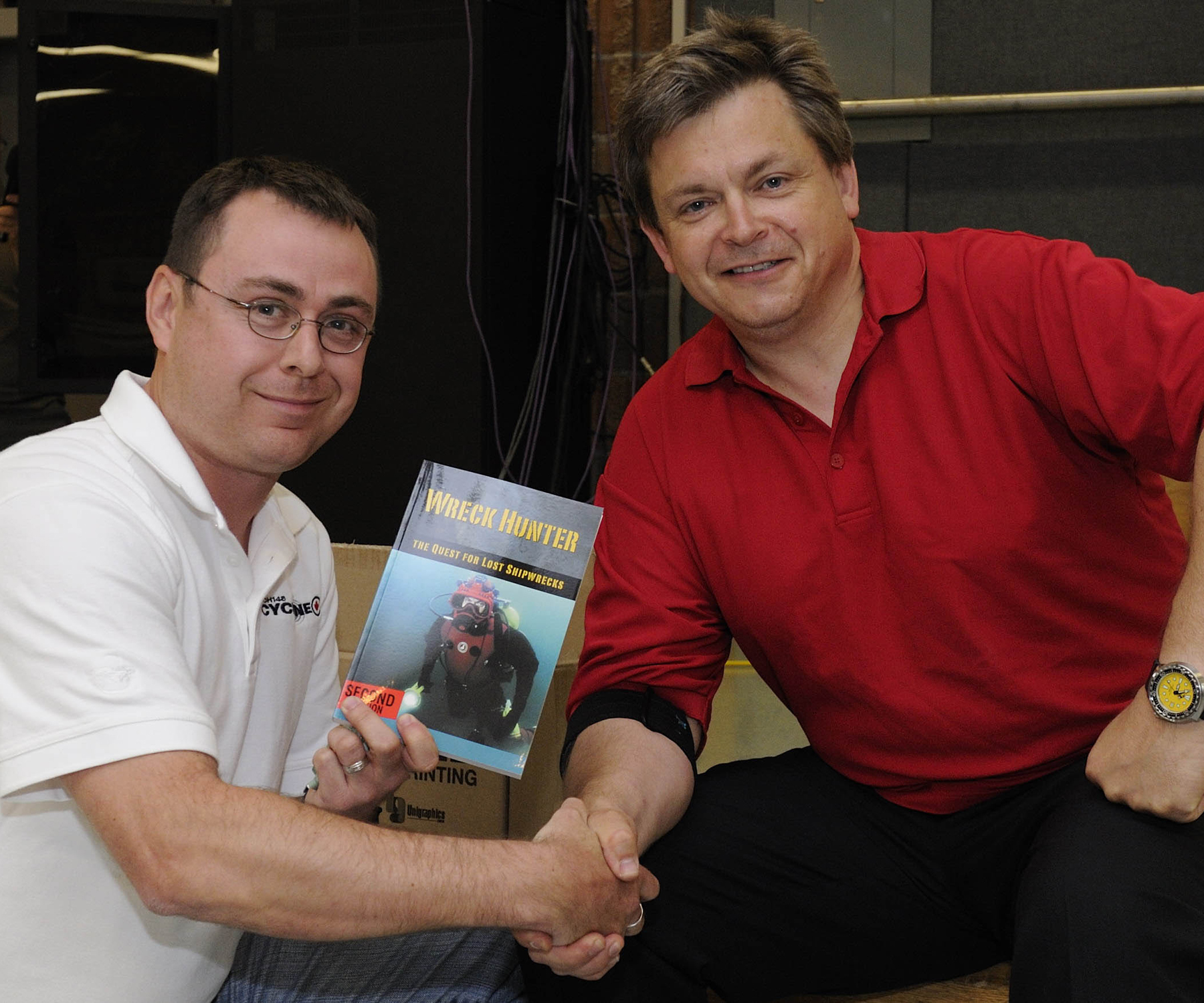 Nédia and I with Terry Dwyer at a conference on the exploration of shipwrecks in Nova Scotia.

Terry Dwyer is an adventurer, entrepreneur, wreck diver and explorer who has been studying shipwrecks for the past 30 years. He published his first book; Wreck Hunter – The Quest for Lost Shipwrecks in 2005. That book went to a second printing in 2008, and he is currently working on volume two, Wreck Hunter 2– Shipwrecks and Sunken Treasure, which is due out in Summer of 2014. Terry has authored and published numerous articles on scuba tourism, shipwrecks, shipwreck diving and exploration in Nova Scotia and Newfoundland and is considered to be one of the foremost authorities on shipwrecks in Eastern Canada. His fascinating presentations include information about scuba diving, scuba tourism, shipwrecks hunting, and shipwreck projects that he has worked on in Nova Scotia and in Newfoundland over the past 30 years.

www.wreckhunter.ca

www.shipwreckschool.ca

(click on the picture to enlarge)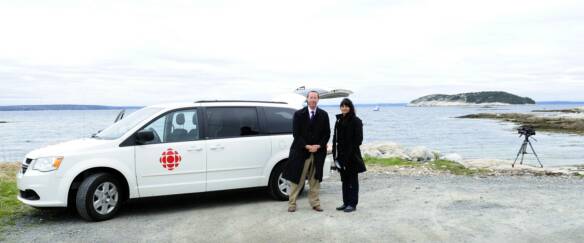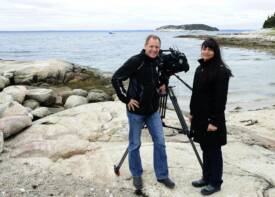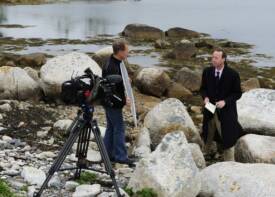 Reporter Paul Withers from CBC News Halifax and Nédia facing St. Margarets Bay NS during a shooting for television about the discovery of a seahorse in October 2013.

Video Producer from CBC-TV Nova Scotia Eric Woolliscroft and Nédia at St. Margarets Bay.

Eric Woolliscroft and Paul Whithers at work at St.Margarets Bay.