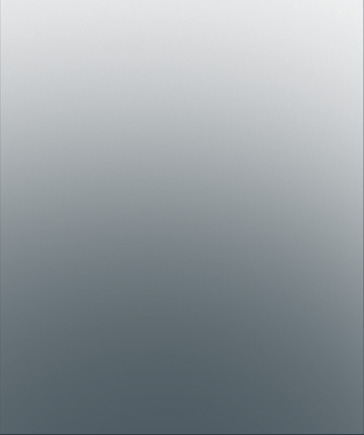 Photographs

Here are some representative samples of our work (more pictures in the PORTFOLIO index)

We specialize in underwater photography & video. Also, we are reseller for AQUATICA DIGITAL/TLC/AMPHIBICO .

AQUATICA/AMPHIBICO manufacture an extensive line of underwater housings for today's finest digital cameras.



This page was last updated: October 4, 2014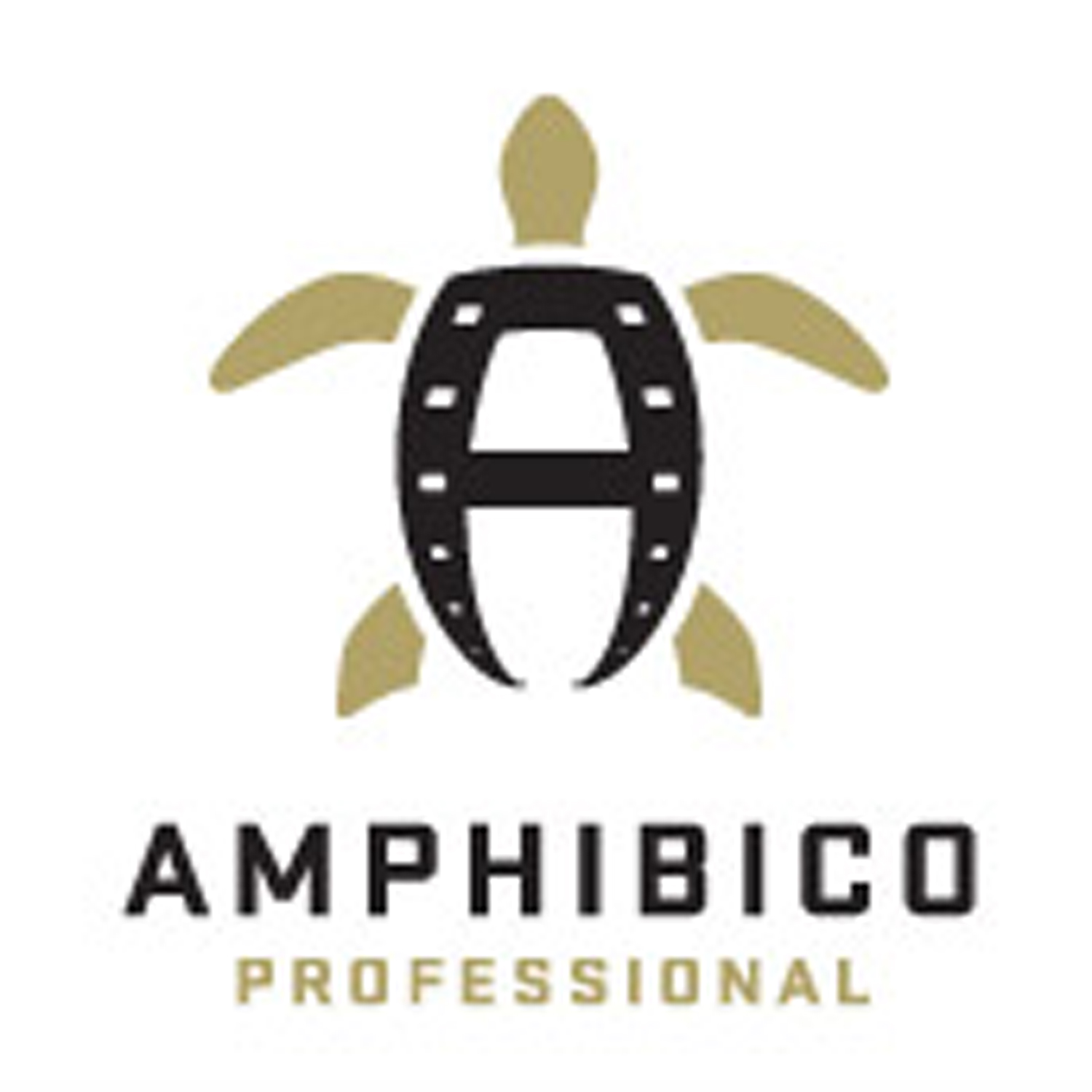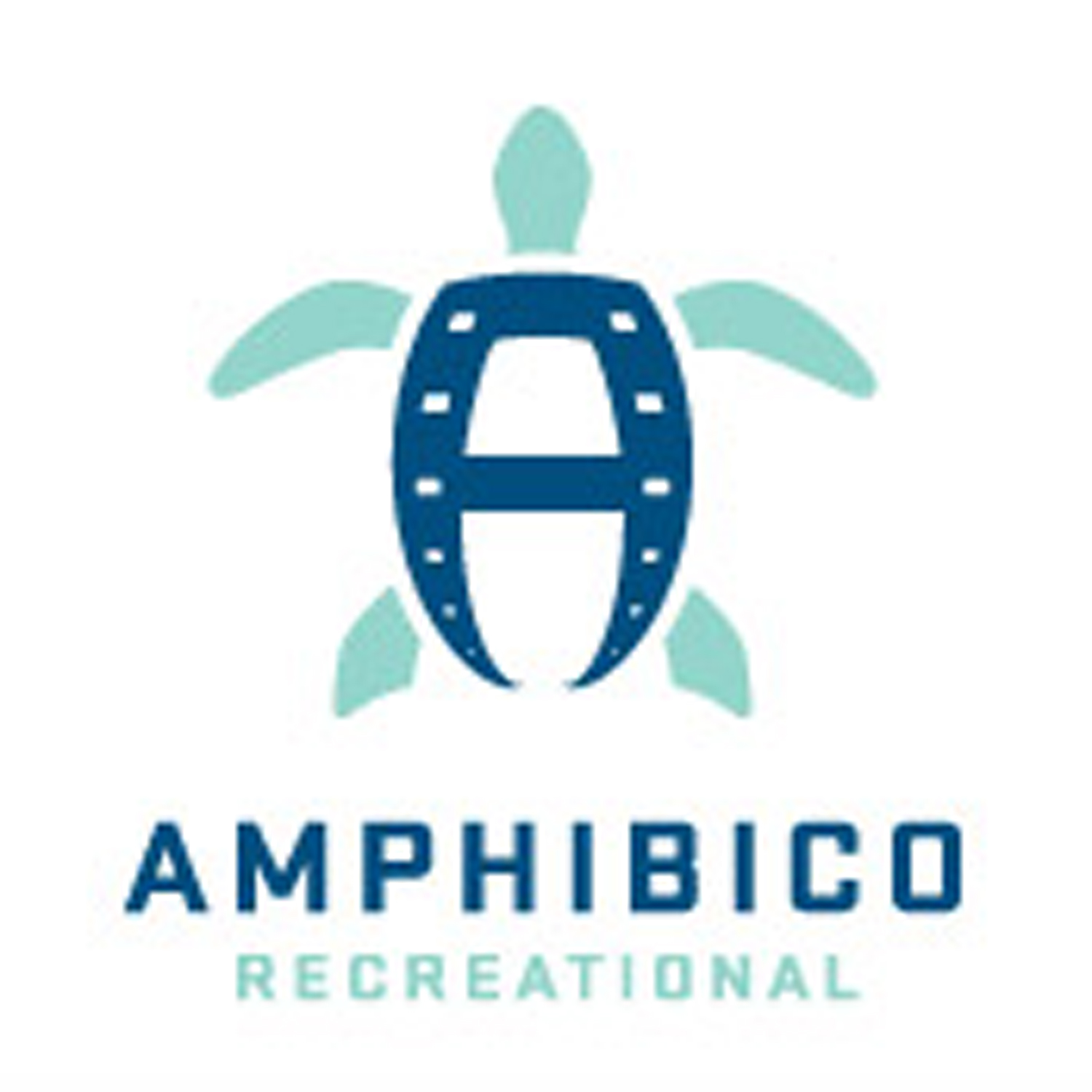 "It was fantastic to see the video of the sea horse. Just as exciting as the observation was that someone was willing to put in the effort to document the observation and bring it to the attention of scientists. The occurrence of warmer-water marine species in Atlantic Canadian waters is not entirely unusual, but according to experts at the Atlantic Reference Centre in St. Andrews New Brunswick, reports of sea horse have been rare to non-excitant in recent decades. This may also be the first recorded observation of this particular species''

                 -Kevin MacIsaac

Taxonomist Technician

Fisheries and Oceans Canada (NS)

(Video filmed with Aquatica HD Wave housing)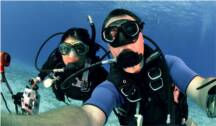 Martin and Nédia are back in the province of Quebec!

After six years in Nova Scotia, Martin and Nédia are happy to reconnect with their customers and friends of Quebec and continue to offer Aquatica Digital and Amphibico products!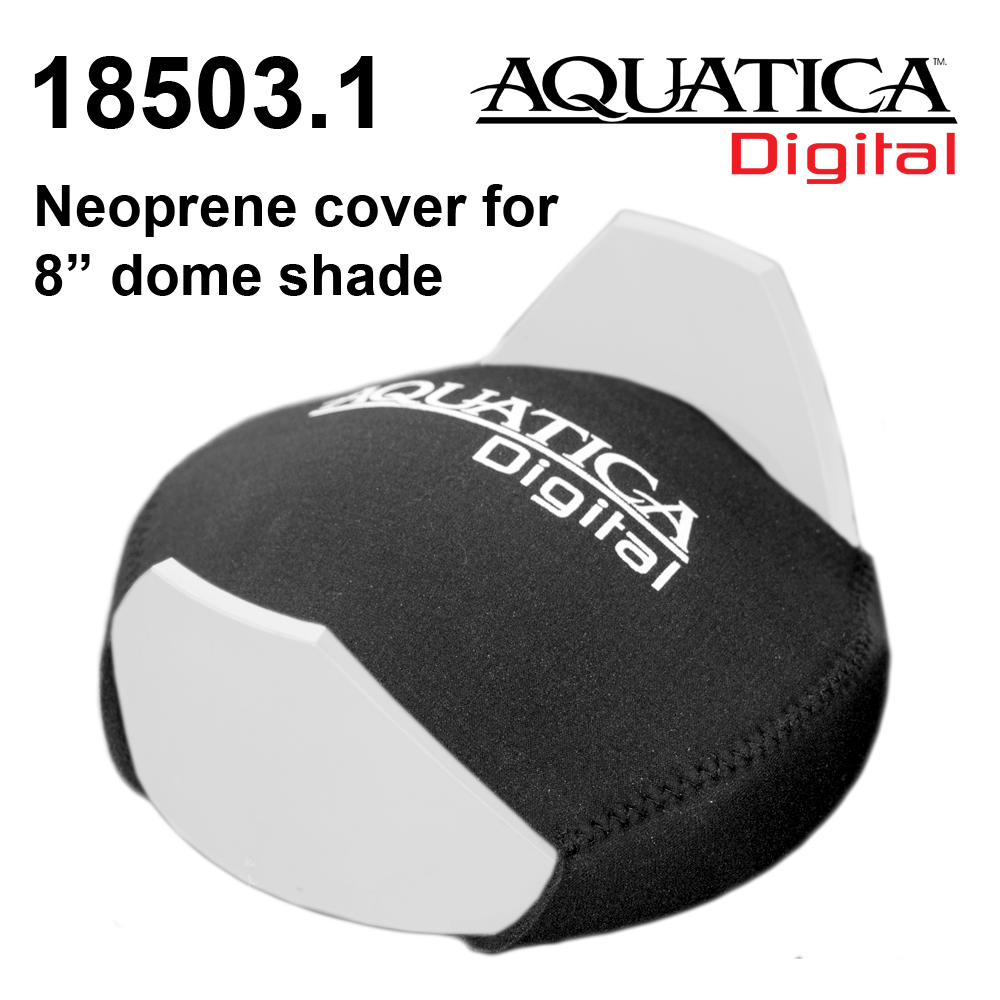 Aquatica is proud to introduce the new (# 18503.1) neoprene dome shade cover for the venerable (#18405) 8'' dome port when equipped with its (# 18480) dome shade, the newer design is more compact and provides a firm and secure hold on the dome shade. Price retail @ $ 58.95 USD.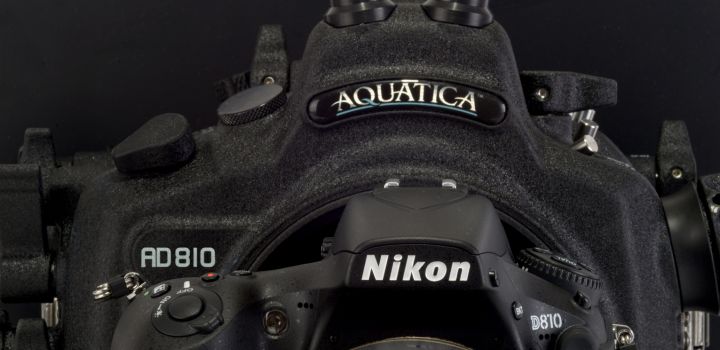 The Aquatica Team is proud to announce it is working on the Aquatica AD810 housing design for the new bench mark in digital photography, the Nikon D810. 

This housing still has the same standard 90m/300ft depth rating and can still be upgraded to 130m/425ft depth rating. Its knurled knobs and oversized controls mean easy operation no matter what the situation is. Anyone familiar with the Canadian climate knows that being built here also means that all our housings are born and bred in one of the world most rugged diving environment. Bottom line, if it works around here, it will work everywhere else!

Retail Priced at just 3,529.00 USD