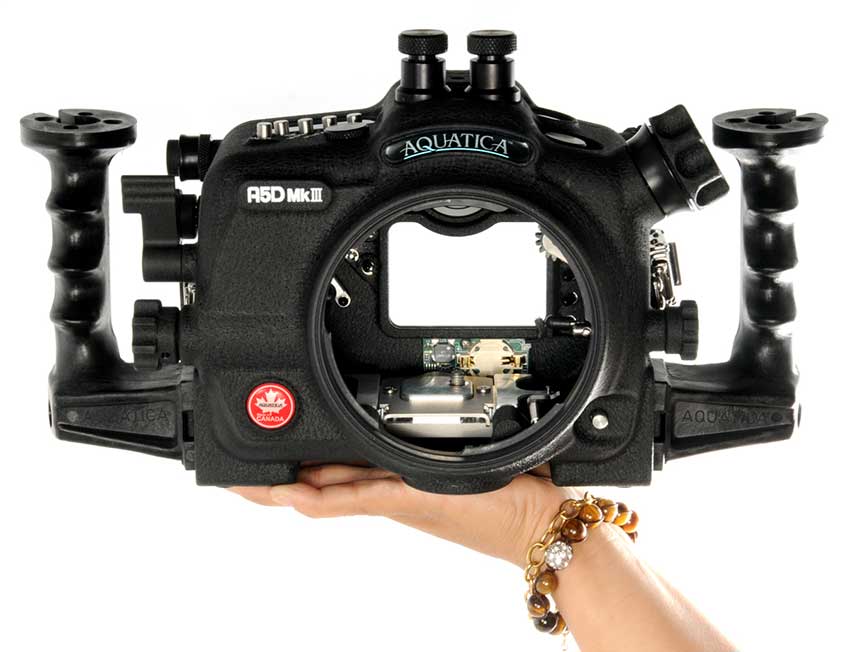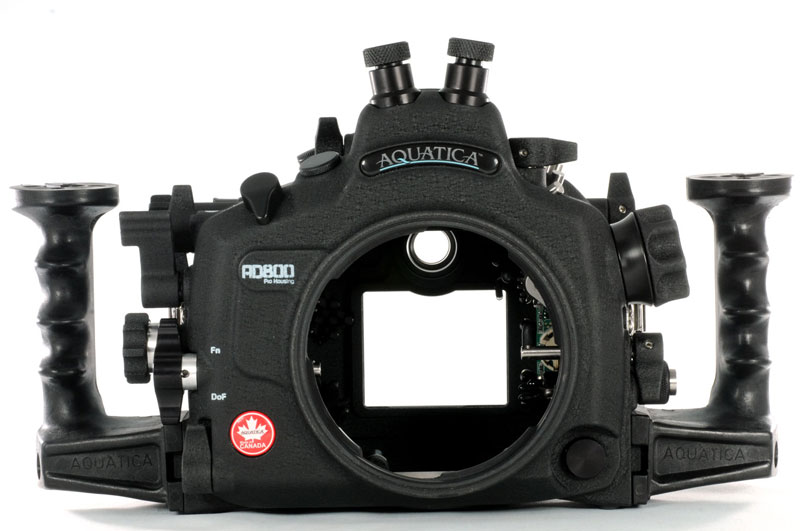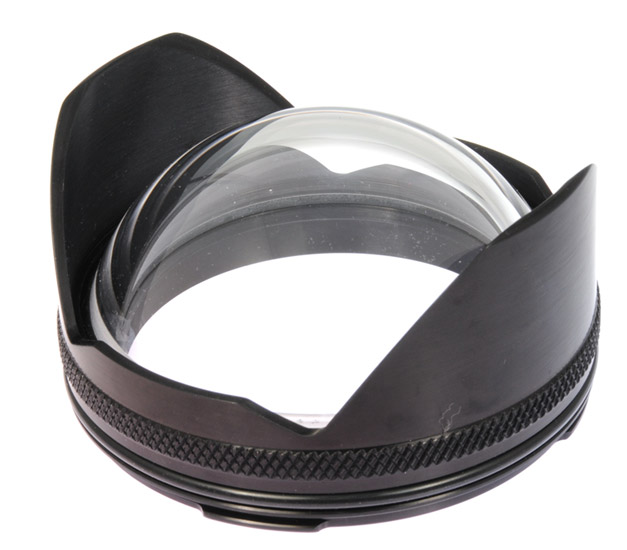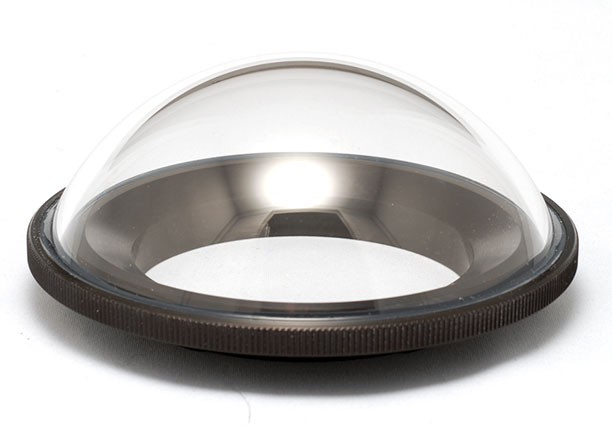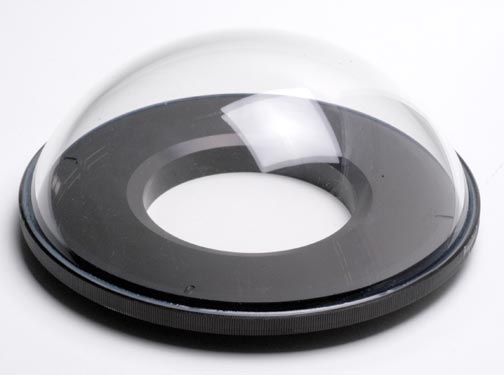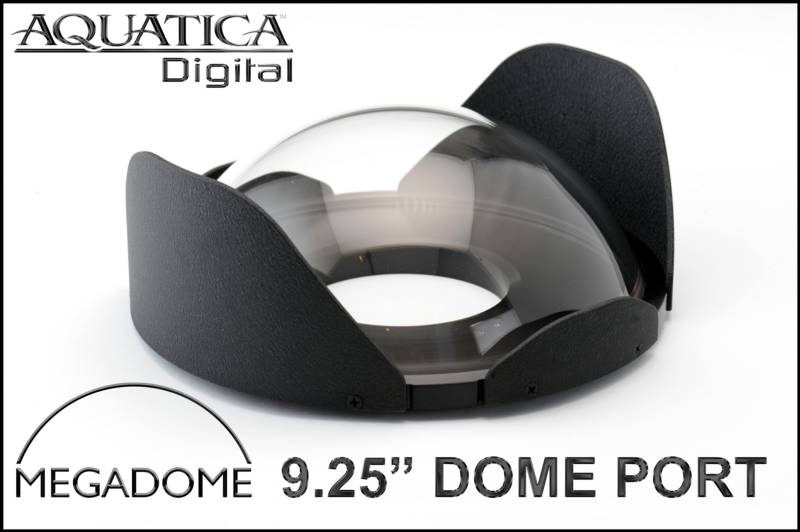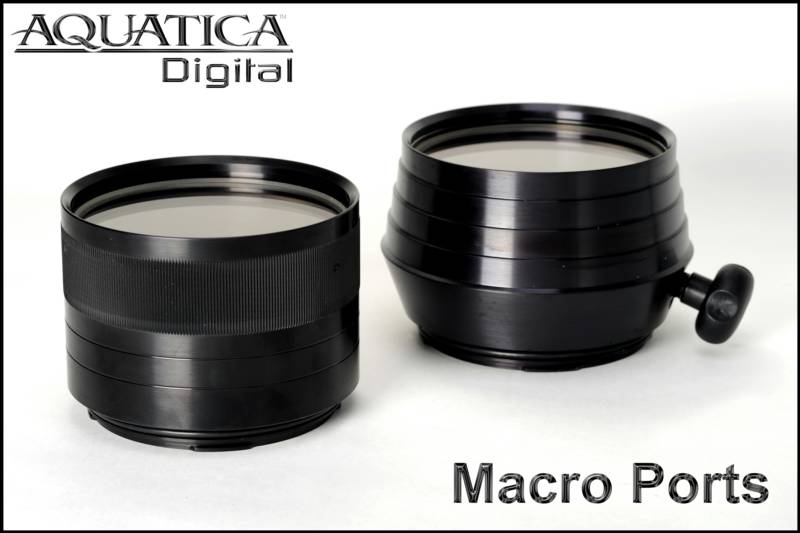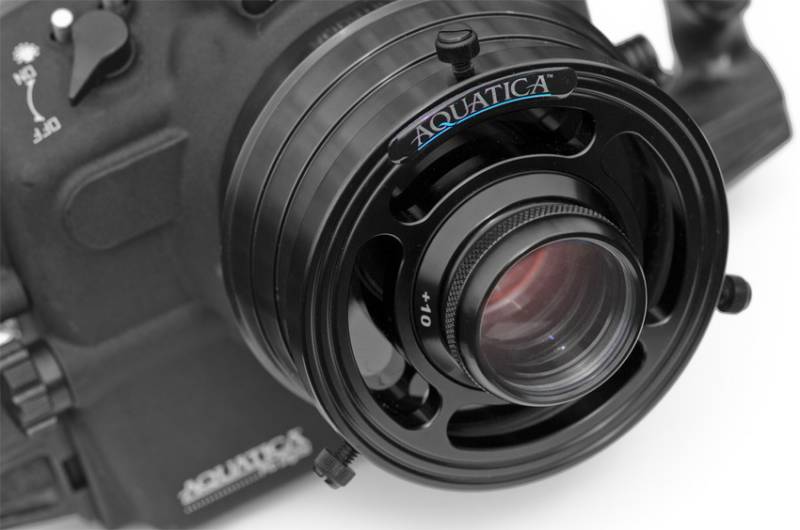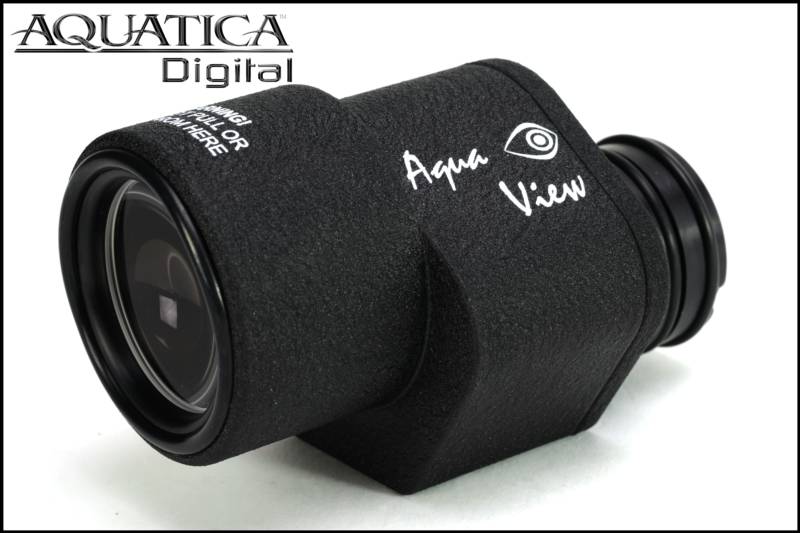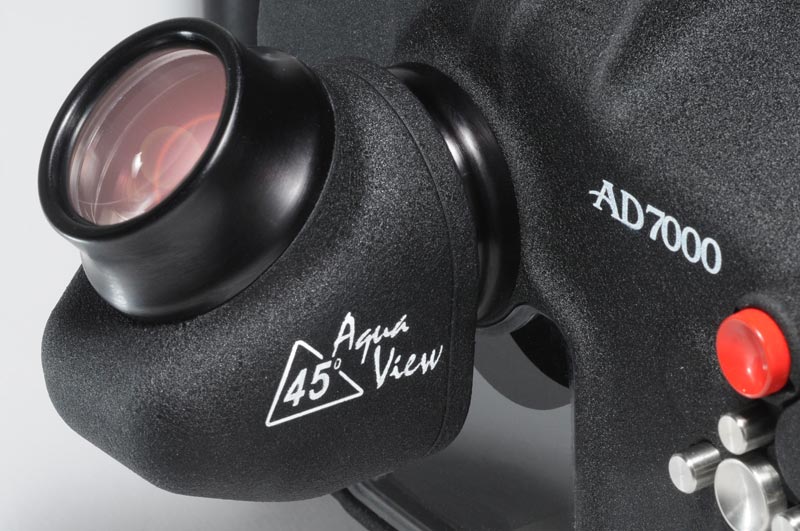 Aqua View Finder 45 Degrees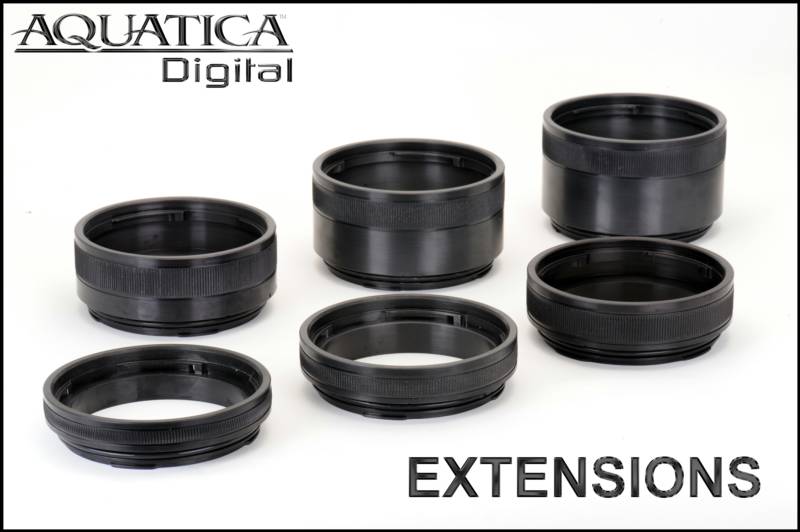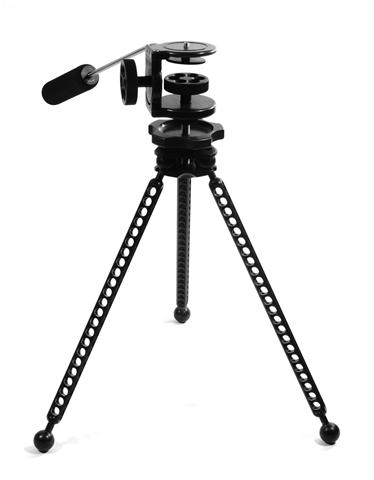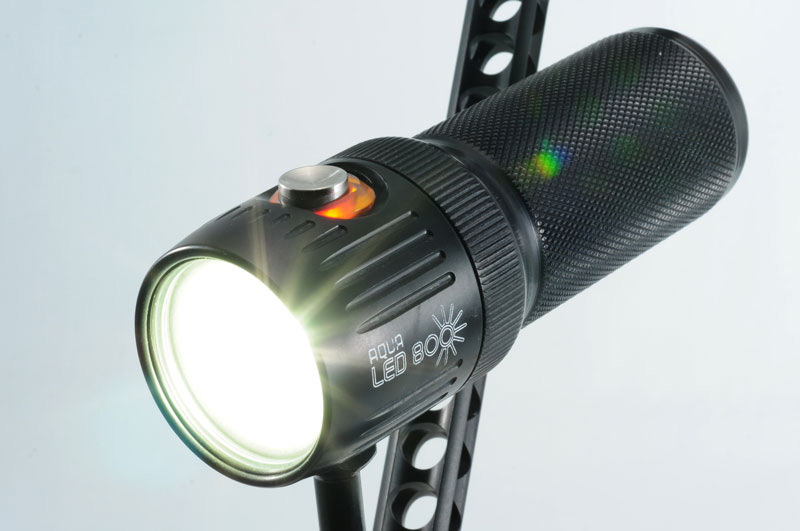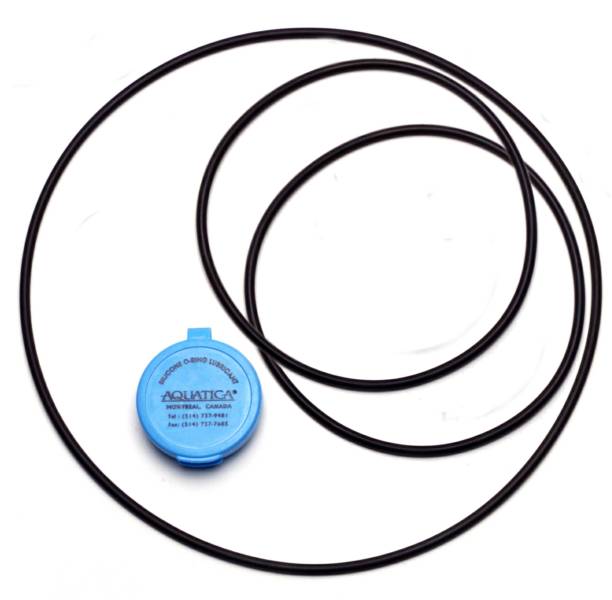 Aqua LED Video/Modeling Light

Maintenance & Rebuild O-Rings Kits

Do not hesitate to contact us if you wish to buy an AQUATICA housing. We can have the right product for your needs.
AQUATICA is a Canadian manufacturer of fine quality aluminum housing for underwater photography. Camera housings are available for selected Canon, Nikon, Panasonic and Olympus digital cameras and are part of a comprehensive system which includes a large selection of wide angle and macro ports, accessories and capped off with our acclaimed Aqua View finder. With a standard depth rating of over 300ft/90m, quick and easy access to all controls, well-thought out ergonomic design and unsurpassed technical support, AQUATICA has become the housing choice of the discerning underwater photographer today.

AQUATICA also manufactures the world renowned Technical Lighting Control (TLC) strobe arms, trays and accessories. AQUATICA and TLC are the brands preferred by some of the top professional underwater photographers.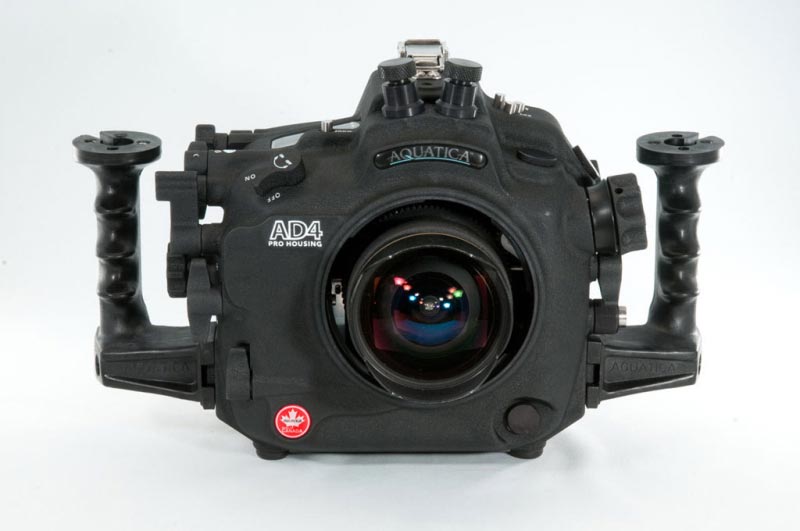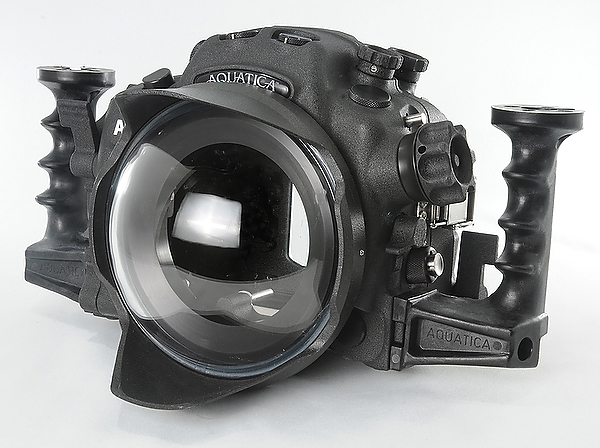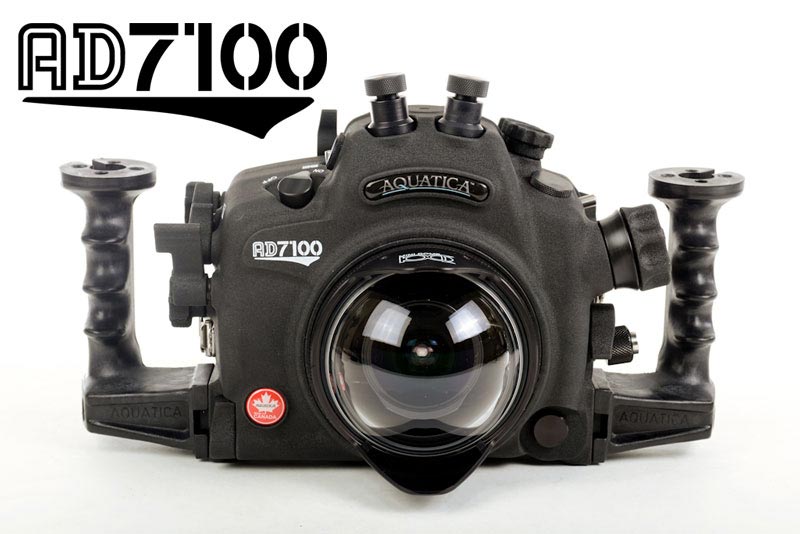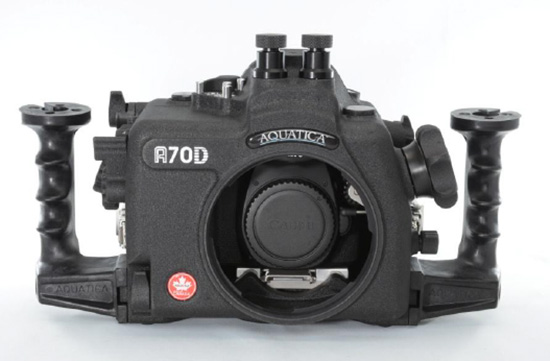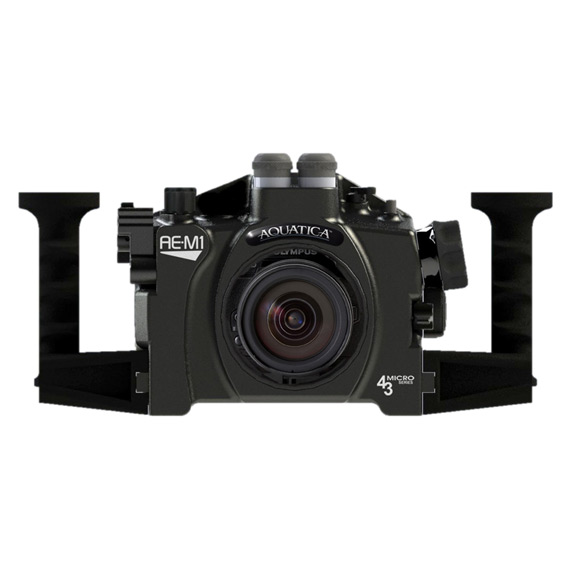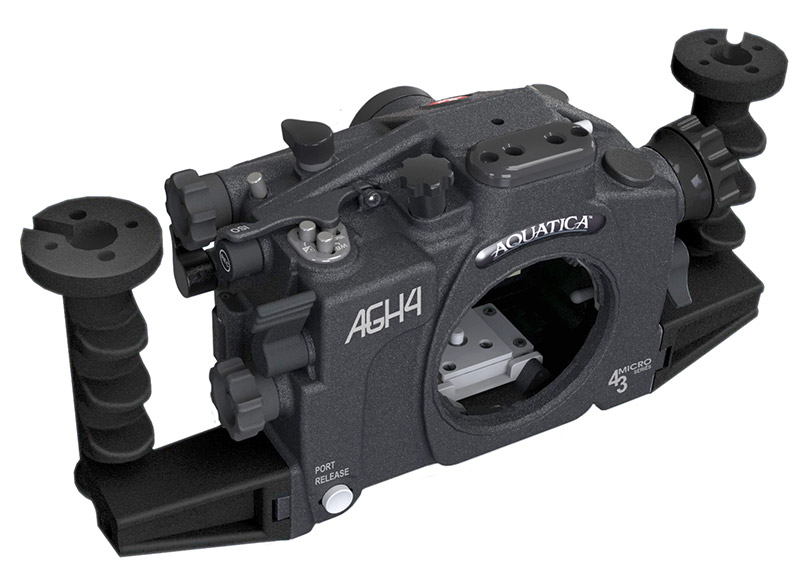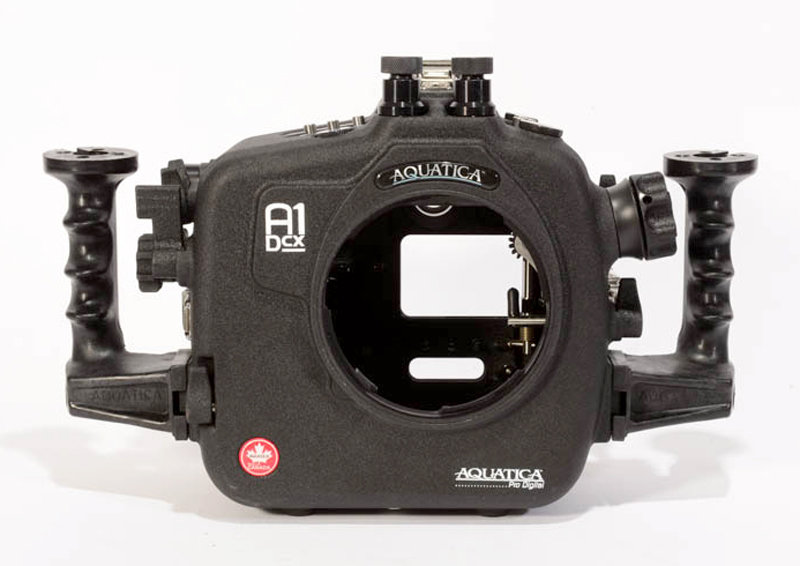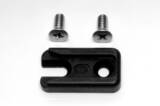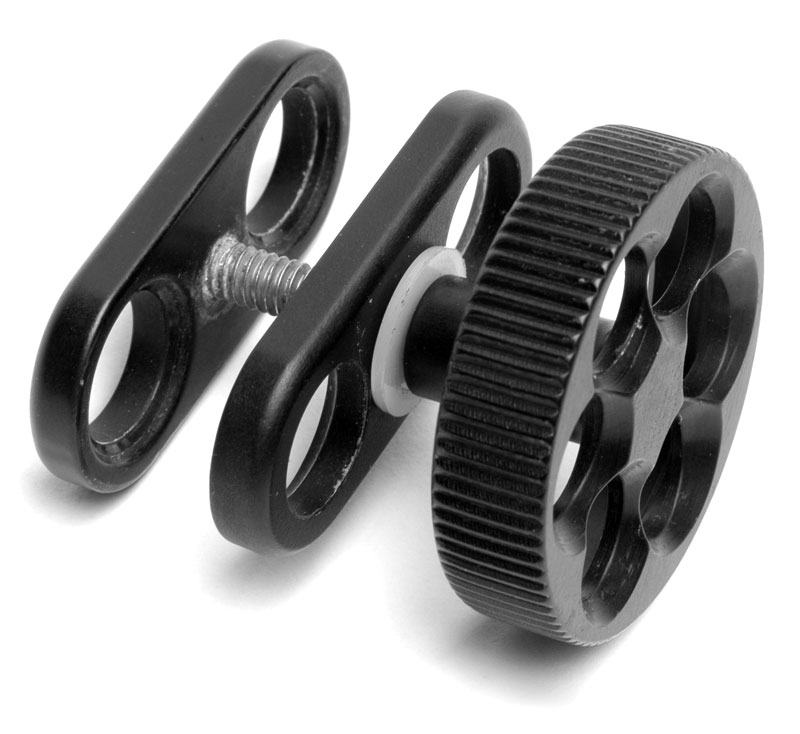 Dovetail base bracket: ¼" X 20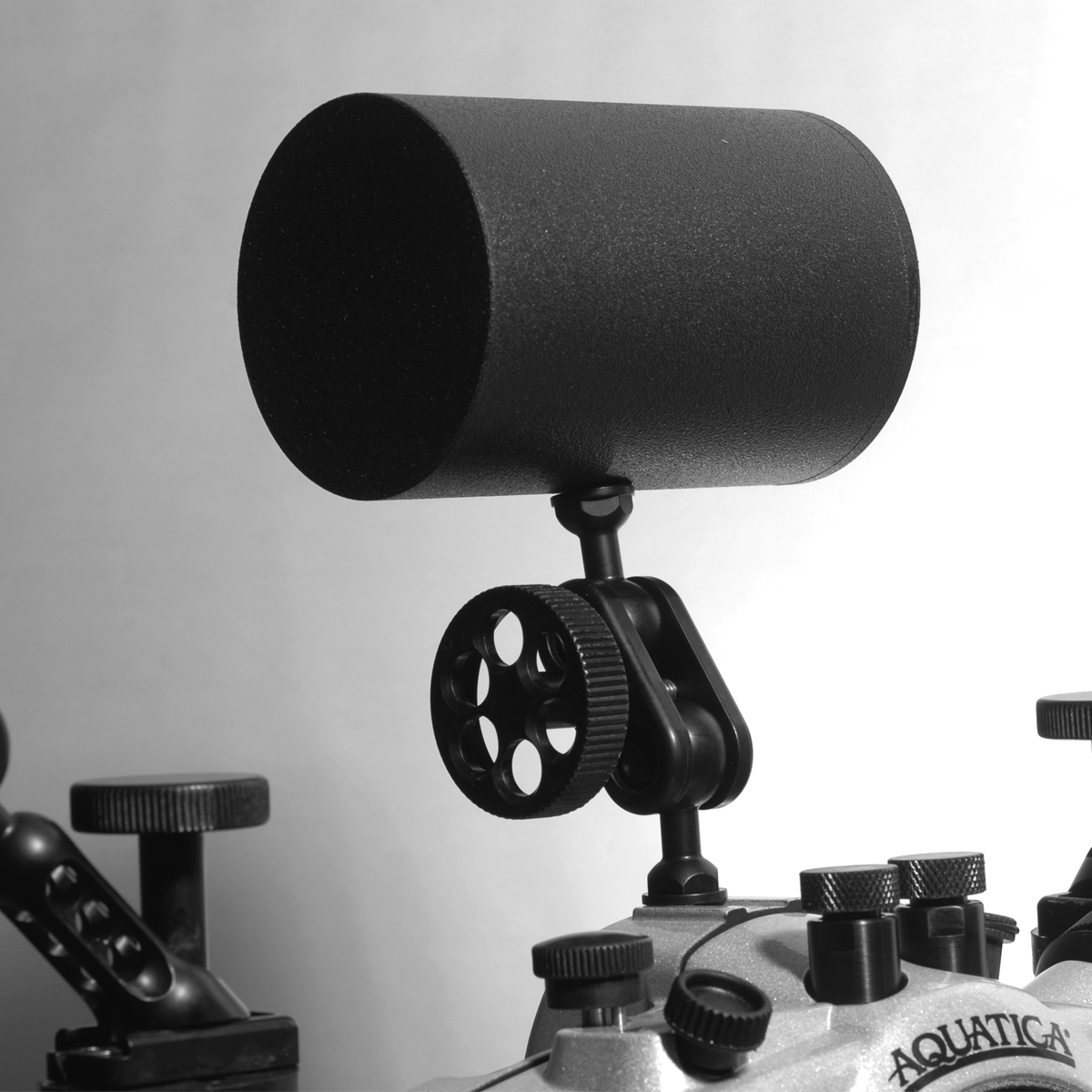 Buoyancy compensating float

with TLC 1" ball